Discover more from Alex Wright Writes
Essay, newsletters, fiction and non-fiction from Alex Wright.
Meditations II: The Many Deaths of Parenthood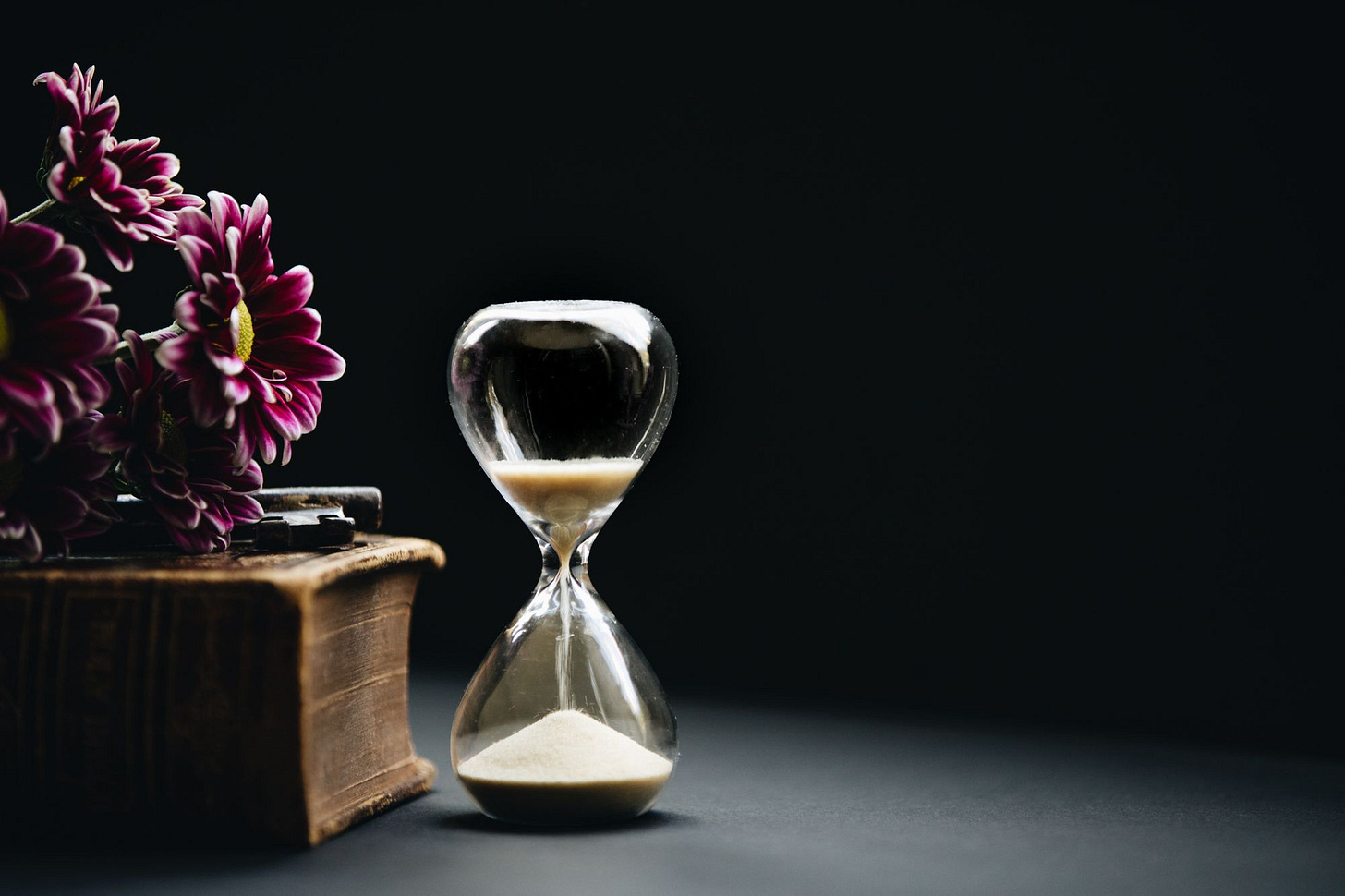 Some mornings, scratchy from sleep, I go to my daughter's room, knowing that she's awake and needs at least passable parenting. I go in and more often than not she's still in bed. She knows how to get out of the bed, she knows how to open her bedroom door, and she knows where our bedroom is, but for some reason she doesn't disturb us. She just waits, swaddled in a Disney Princess duvet, singing to herself, shouting nonsense and laughing to herself. When I go in, she grins, her blue eyes sparkling in a way only toddler eyes do. They sparkle I suppose in febrile anticipation, in a life lived in the snapping of moments, a little life in a little world, a world in which you can be scooped and swooped, and kissed and cuddled, and thrown and tickled. Those eyes stay fixed on me.
'Hiya, Daddy.'
I'll squat down.
'Nose,' she'll say, drawing out the 'o'. 'Nose!' This means that she wants me to rub our noses together. She finds it hilarious, has found it hilarious for months. When my partner and I put her to bed, she wants us to rub noses with her. She then reaches out and pushes my face to my partner's so we rub each other's noses. My daughter finds this even funnier.
I rub my nose against hers. It's a tiny little thing, cartoonishly cute. She nearly 2 and 1/2, so pretty much everything about her is still cute. Her head is still disproportionately large compared to her body. Her run is still a mad totter. Her teeth are white when she bares them in mad parodies of dragons or lions or other creatures she's just made up. In the bath, she'll lie on her front and say, 'Being a mermaid.' Then she'll change her mind: 'Being a superhero.' She always reaches the same compromise: 'I'm a mermaid superhero.'
Her nose has been smaller, though, and it wasn't long ago that she couldn't say 'mermaid.' Time was she couldn't do anything. Some mornings, when I go into her room, I'm taken my the presence of a bed. Where is the cot, and where is the tiny pink prawn within it?
That baby died, you see. Not literally — although she nearly did. I'm never getting that baby back. Even if I were to have another child, I would still never get this baby back. I don't have a baby now; I have a toddler.
That sentence you just read was written a couple of months or so ago; for some reason, I left this post unfinished. In my absence it has become truer. She can now speak in small sentences. She tells me she loves me, as clear as a bell. She's losing her toddler pudginess and becoming slimmer, taller. She can say 'skeleton' properly — only weeks ago it was pronounced 'seg-wen'. I told my partner that I missed 'seg-wen'. It another part of her lost to time, another tiny death.
Some things, for now, remain the same. We sing the same night-night song as we tuck her into bed (though she now joins in). Every night I linger at the door and every night she looks at me, and for a moment before I close the door I look into her eyes.
Her eyes remind me of who she's always been.